Cooperheat Saudi Arabia
Cooperheat Saudi Arabia works for major asset operators in the global oil and gas, refining and chemicals, power, metals and manufacturing industries.
Stork Cooperheat in Saudi Arabia
We are a well-connected, data-informed and diversified organization with a reputation for continuously enhancing our clients' performance and for setting standards of excellence.
We deliver asset integrity solutions that increase plant performance and we assist clients facility, maintenance management, doing regular maintenance work, Inspecting your facility, repairing as required, manage the integrated scope.
Heat treatment services

Mechanical services

Inspection services
Our locations in Saudi Arabia
Wherever you operate, we do too! Find Stork locations in Saudi Arabia.
Global solutions for the power industry
Stork has a legacy spanning 150 years in designing, manufacturing and installing business-critical equipment and materials, ranging from pumps, pipes, gearboxes and turbine blades to deaerators, boilers & burners and complete power-generating installations.
We combine high-quality product engineering with independent provision of in-depth asset integrity management. Stork can supply OEM equipment to EPC, provide custom-built machines based on the clients' specific requirements, and replace obsolete machines with new and improved designs.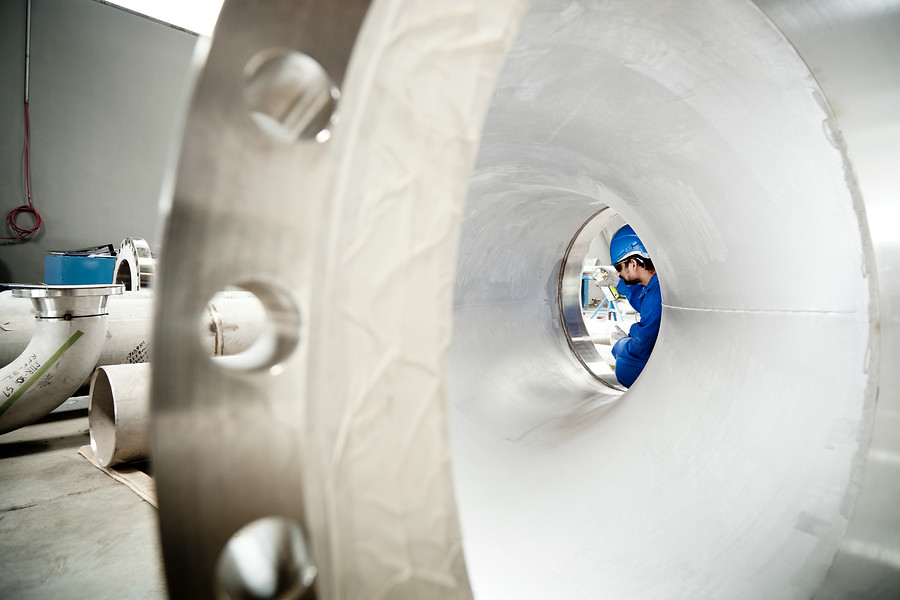 Our key clients
Sabic
Saudi Aramco
SIPCHEM
Tasnee
Sadara
Nsser Al Hajri
SAMREF
Saudi Chevron
NCC
ARCC
Sasref
Send us your inquiry
Interested in learning more about our services? Let's have a talk!
Our Subject Matter Experts take the time to discuss your existing challenges and help you make smart decisions that best meet your needs.
Job applications are only accepted through our
careers website
.